Dear NBP Community,
In light of growing concerns related to COVID-19 (coronavirus), and the need to protect the most vulnerable populations from this illness, National Braille Press is taking multiple steps to minimize health risks to our staff, their families and the greater community.
These steps include more robust cleaning procedures at our headquarters, reducing some production output to allow for more social distancing on our manufacturing floor, giving non-essential workers the opportunity to work from home, canceling volunteer events and rescheduling in-person fundraisers.
As of March 17, 2020, The Braille Bookstore at nbp.org will remain open, however, we will be limiting certain periodicals and publications typically available in both hardcopy and digital braille to digital downloads only. For more information please visit our website or email orders@nbp.org.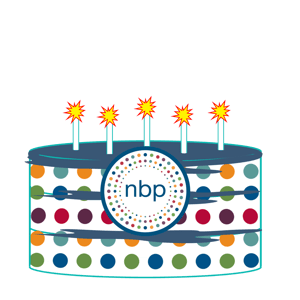 93 years ago today, Francis Ierardi started a weekly braille newspaper produced by volunteers working at night, so that blind individuals could access the news for themselves. The first edition of The Weekly News came out on March 17, 1927, thus founding National Braille Press. As we face the challenges of the upcoming weeks and possibly months, we hope that the steps we take today will ensure that National Braille Press continues to provide braille materials to blind and visually impaired people for another 93 years. As we like to say around here, Braille Is Literacy.
As new developments emerge regarding the coronavirus, we will share information with you about our operations. Thank you for being a part of the NBP community. I wish you and your loved ones good health in the days to come.

Sincerely,
Brian MacDonald
We love to hear from you, leave a comment below!