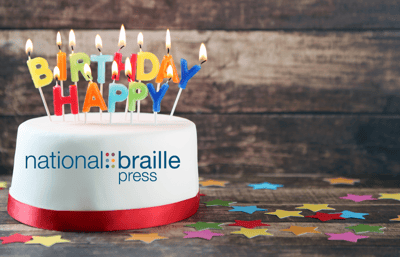 National Braille Press turns 94 on March 17, and we are proud to continue the legacy of our founder, Francis Ierardi by working everyday to support blind people in their endeavors to lead productive, responsive, self-sufficient, and full lives by publishing in braille materials that are responsive to their needs throughout their lives.
Since Ierardi published the first issue of
The Weekly News
on March 17, 1927, with a handful of volunteer transcribers and some borrowed equipment/space from the Howe Press, the specific needs of the blind community have changed. One element, however, has remained constant, that
Braille Is Literacy
and that nothing substitutes for the ability to read and write effectively. Literacy is a fundamental right of every person. For blind children, braille is an essential tool in the process of becoming literate and makes it possible for them to compete with their sighted peers in the classroom and beyond. We believe in defending everyone's right to read, and will continue to support braille readers of all ages, especially children, to equip them with the tools that they need to be successful in their lives.
As we continue to support braille readers of all ages with periodicals, technology books, early braille reading resources, tests and textbooks as well as pleasure reading materials, we hope that you will join us in saying a very happy birthday to National Braille Press, and look forward to the next 94 years!
To Celebrate our 94th birthday today, we're kicking off The 2021 #BrailleAcrossAmerica Virtual Challenge! Help us run, walk, bike or roll coast to coast raise vital funds needed for NBP's Braille Literacy programs for blind children. #BrailleIsLiteracy
Support Our Braille Across America Team Today!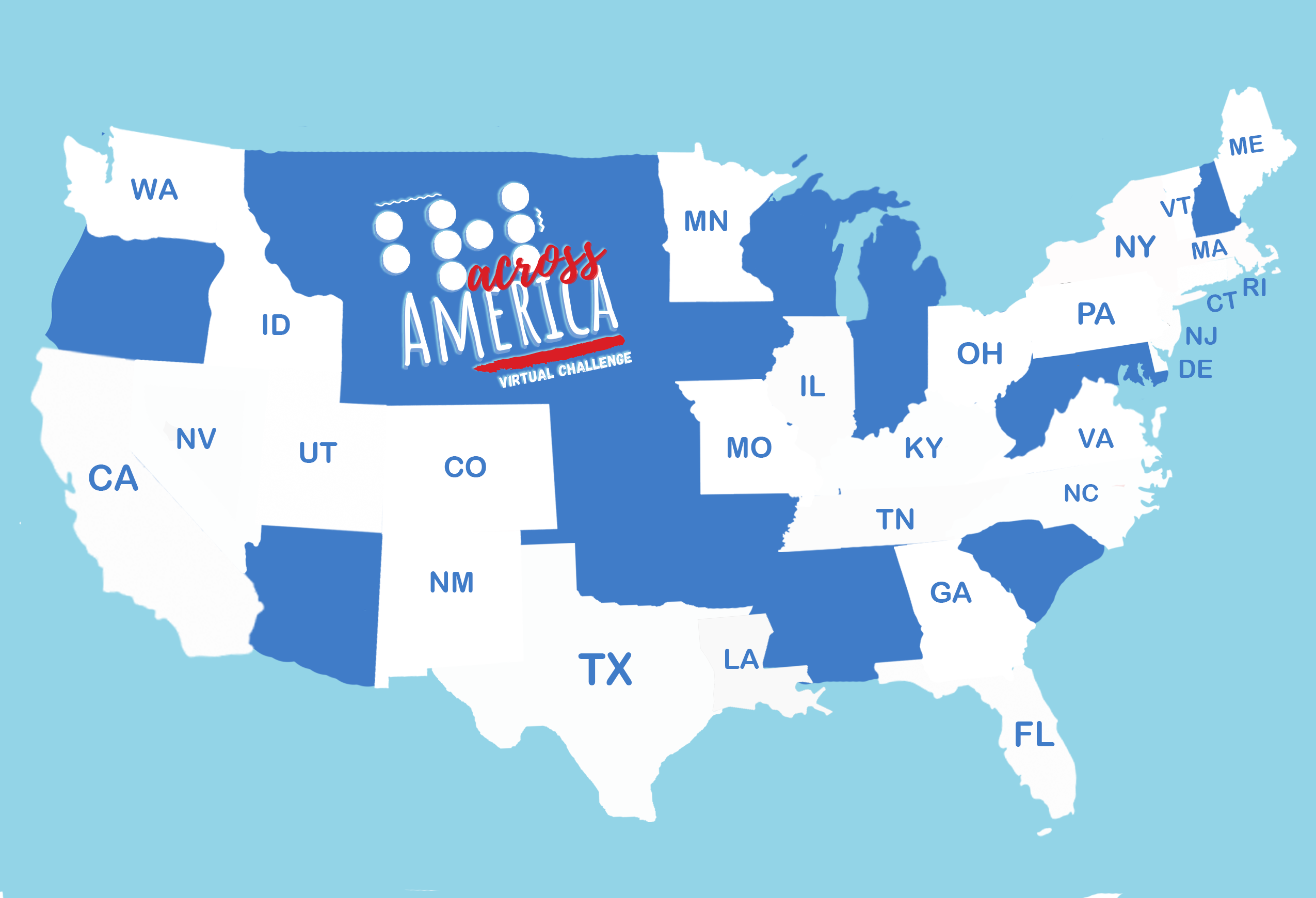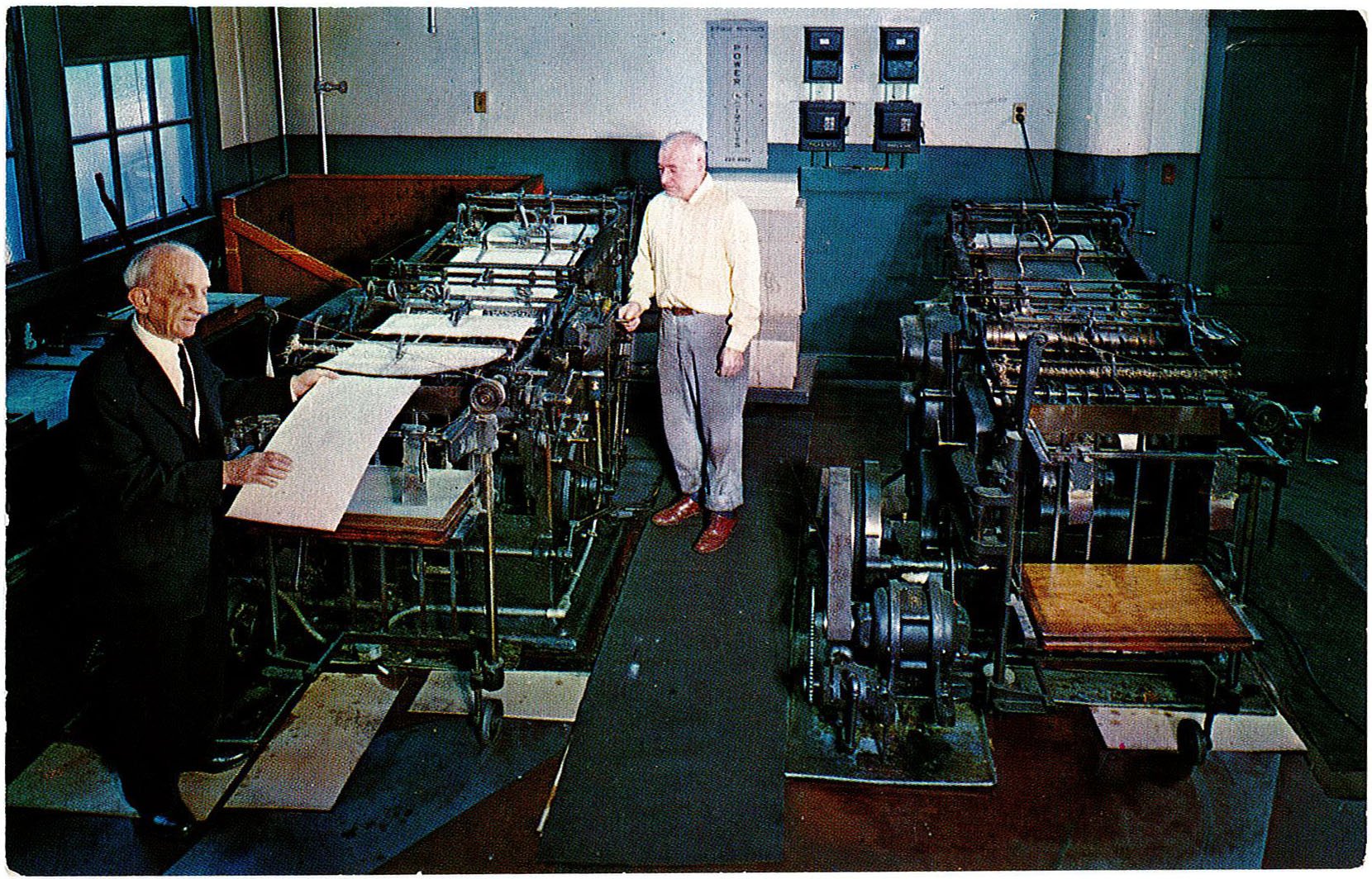 "He who looks over his shoulder cannot see that which lies ahead."
- National Braille Press Founder, Francis Ierardi
We love to receive comments, please share your's below: